Agence Web qui Évolue avec Votre Succès
Nous sommes une agence web basée en Tunisie spécialisée dans la création de sites web professionnels, le développement d'applications mobiles innovantes et l'optimisation du référencement sur Google. Confiez-nous votre projet pour atteindre une présence en ligne exceptionnelle et maximiser votre visibilité sur le web.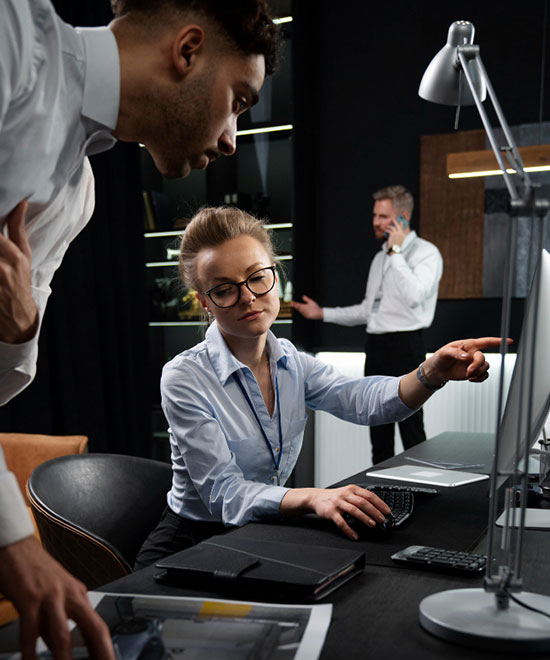 Clients We've Worked With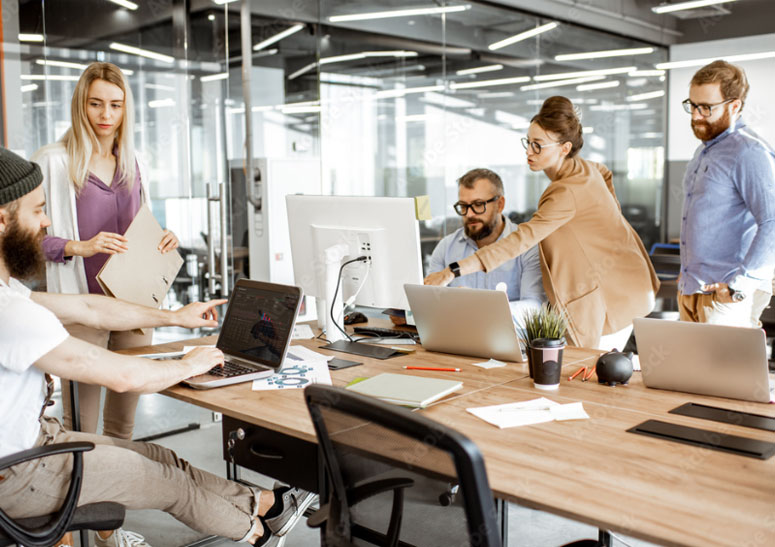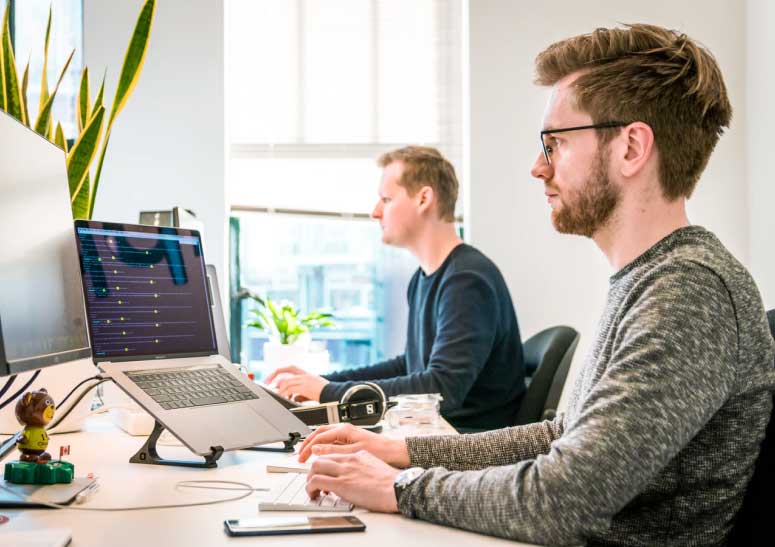 Let us together build a flourishing business
When connected with us, you aren't growing your business alone. We have your back and put in our best to contribute to the growth of your entire team and organization. So, if you are looking for the right agency that'll help you build a good online presence and bring in more conversions and revenue, we are right here!
We love what we do and therefore come up with the best possible solutions to help you set and grow online quickly. We are your trusted partners you can count on.